Serving up practical strategies for
THRIVING BUSINESS ASSOCIATIONS
Boost your membership and increase retention
6 Costly Mistakes Associations Are Making Today
It's not just a well-worn slogan. Good and valuable content has the power to change and improve people's lives and make a difference. 
For associations, content is a versatile and effective way to address member problems. Good content can help grow and strengthen association membership, which has been on the decline since 1994. If used strategically, content can help bridge many gaps when it comes to membership growth and retention.
When prospective members visit your website or interact with your brand, only
3 %
are actually ready to join?
The rest – a whopping 97 percent – have to be nurtured along to get them to join.
To attract the right members, you need to serve them valuable and compelling content.
I can help you convert your visitors to members faster and in a way that brings out your best value.
I create content for your audience that educates rather than sells.
Also known as content marketing, it positions your association as their go-to choice for what you offer.
Know your customers • Plan your content • Serve your content
I help associations and small businesses attract and retain members by crafting content that captivates and converts.
With 20+ years in the marketing and communications fields, I've gained a unique perspective on how to help associations connect with their customers that reinforces their value.
In 2018, I started JEP Marketing Communications. I'm grateful for the freedom, flexibility and fun that my work provides. I enjoy working with association teams and small businesses to create compelling and relevant content that helps get and keep members/customers.
If you're looking for a great collaborator who inspires you with creative ideas, and supports you every step of the way with your content, Leona is your go-to. Our team knows they can count on her every time, and she always delivers. Yet what distinguishes her most is her passion for serving the unique needs of membership organizations that drives her to excel in everything she does.
Leona helps me stay on track with putting out regular content to my audience and focusing on my strategic goals.
The thing I like best about working with Leona is that she is very skilled at helping me put together action steps for the vision I have for my audience. She makes it easy and practical to execute the plan!
Expand your content marketing knowledge, get inspired, make an action plan.  Read on.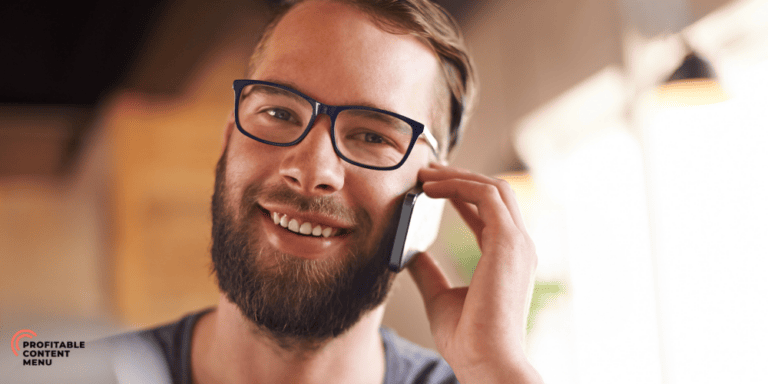 From finding your 'voice,' to testing email subject lines, using webinars and creative touchpoints, you can deliver better connections and value.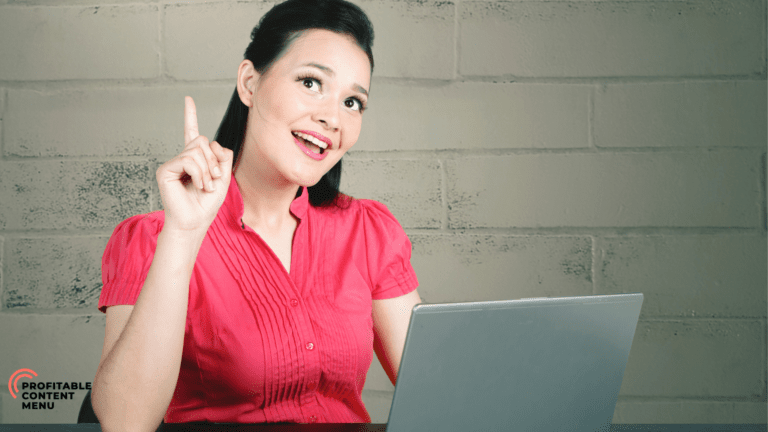 Have you ever felt stuck when you were creating content for your members/customers? Creating content with membership value can be a difficult task sometimes. We've …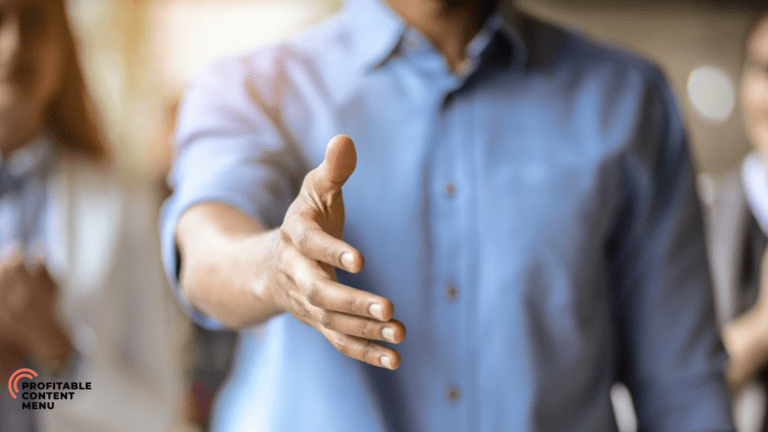 I've been hearing a lot about member onboarding these days, and it made me think about those "Welcome Wagon" kits that you received in the …