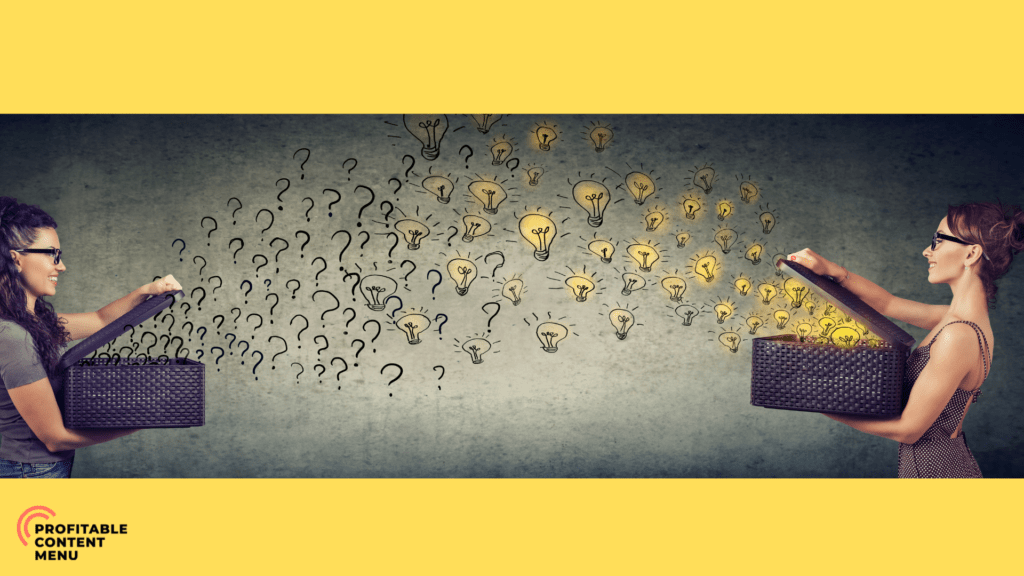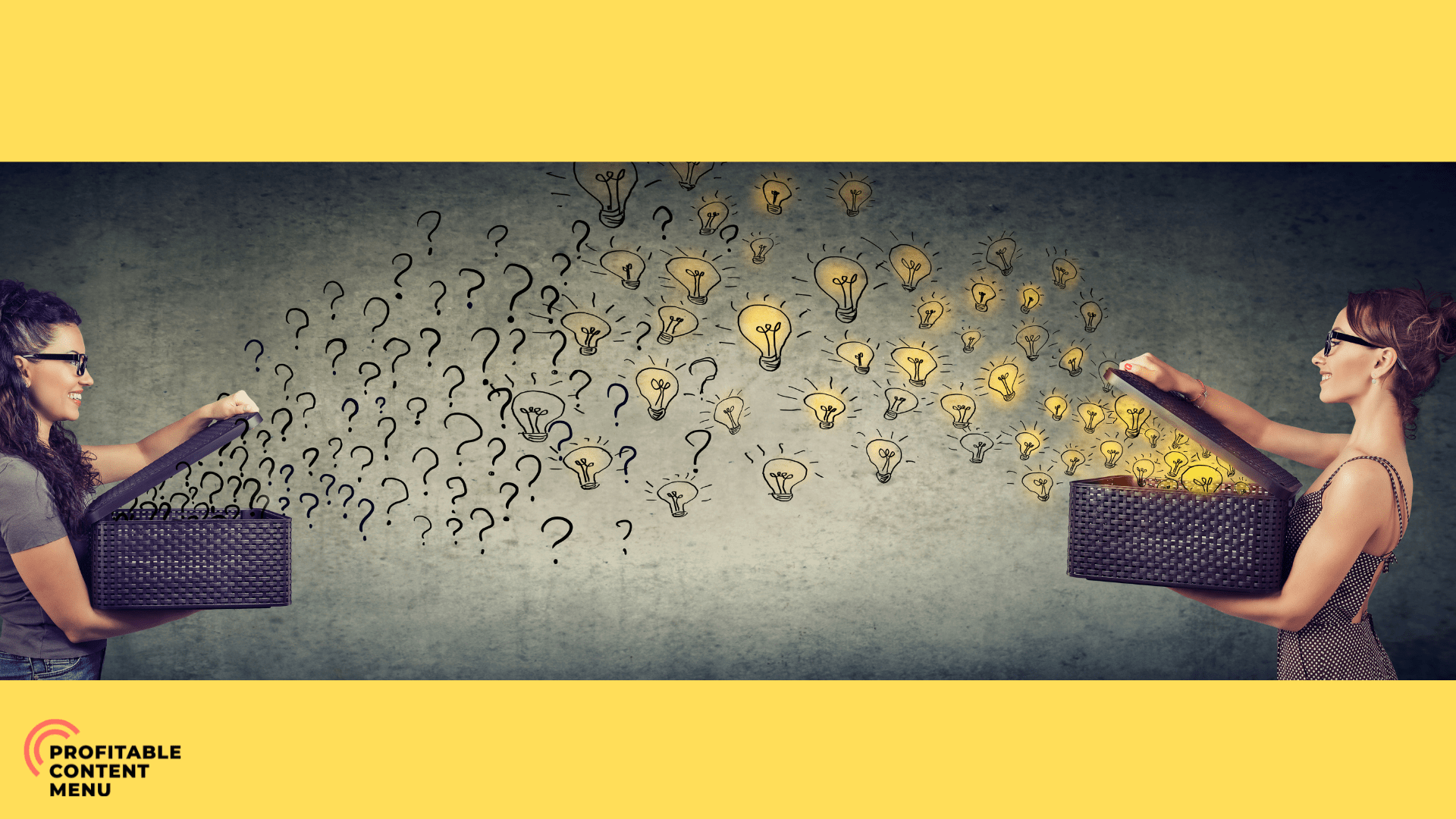 Each year, Marketing General Incorporated (MGI) sends the results of its annual Membership Marketing Benchmarking Report. It's a gold mine of information and ideas. Many thanks to Tony Rossell and the great team at MGI for providing such a helpful resource to the association community.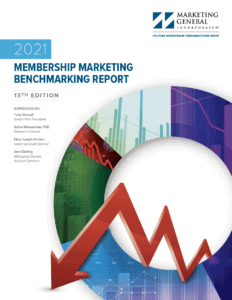 CLICK HERE to access a copy.
I've sifted through the 80-page report to provide you with the 10 best ideas (imho) for acquiring and retaining members. Not surprisingly, many of the ideas relate to content – specifically email nurture sequences. These 10 ideas are direct quotes from association professionals like you who took the survey and offered their best advice, ideas and strategy on what worked for membership acquisition and retention in 2020.
I hope you find them useful, and let me know if you've used any one of them!
"Inbound marketing beats cold calling. Get busy creating drip campaigns and stop the random cold calling. Once a prospect is warm, they are easy to call."
From Leona: If you haven't already, download my free conversion email templates for prospects HERE. I make it easy to customize the templates with your association information, saving you lots of time!
"Our online community has been an amazing tool for us. Members never had a place to discuss issues or get advice prior to launching it in 2018." 
From Leona: That's right! Online communities are a great opportunity to promote engagement, helpful content and value. However, online communities – if not managed properly – can be an afterthought. Treat your online communities as the content vehicle that it is and include it in your content calendar.
"Based on analysis, we know that if someone completes at least 10 actions (reg for event, listen to webinar, get CE) they are way more likely to remain a member. We created an email campaign to drive those actions by inviting them to watch X webinar, or download X journal article." 
From Leona: First of all, kudos to this association for taking the time to review their analytics and make such a data-driven decision to send out email campaigns to drive member engagement. Automating those campaigns to drive member engagement is a smart way to work. Start small by dedicating one campaign a month to encourage a member to engage in some way – whether it's to register for an event, access a helpful webinar or download a resource.
"We added FlexPay, our new partial payment option, that allows members to renew with monthly, quarterly or semi-annual payments. So far, we've had over 200 members who have renewed using this option. We've also made FlexPay available to those who are joining as first-time members." 
From Leona: The more flexible your payment options are, the better. I see more and more associations offering the monthly membership model. To learn more see, The Membership Economy by Robbie Kellman Baxter.
"This year we offered virtual educational webinars free for paid members. We offered access to all webinars if non-members paid a registration fee to access the webinar series that included a 1-year membership. The registration fee was equal to the average cost of membership for 1 year. We've seen great success with non-members signing up to access premium content relevant to the industry." 
From Leona: The above idea is a brilliant example of how you can use your content in your Member Portal to attract prospects to join.
"We have implemented a year-long system of touchpoints for 1st-year members." 
From Leona: Setting up a system of touchpoints in advance is – again – a smart way to work, especially with limited staff resources. Explore your association's management system for its automated email sequence feature.
"We have assigned a dollar value to some of our legislative successes to show how membership costs are easily covered by the cost savings resulting from our advocacy." 
From Leona: Seeing the tangible savings from something critical like legislative advocacy can drive home value in ways that words never can.
"Multi-channel, surround-sound offers (direct mail, email, paid ads); no single channel has a high attribution number; they work together to increase overall response rate year-to-year."
From Leona: It's not enough to simply send out an email campaign or even Facebook advertising. Having an integrated marketing effort across multiple channels ensures greater success.
"We implemented an onboarding strategy two years ago of sending new members a schedule of info about the association on a regular basis over their first 12 months. We've seen our renewals grow 1-2% this past year."
From Leona: Not only can you use automated email sequences for onboarding new members, you can use them for converting your prospects into new members. Don't forget to download my free conversion email templates for prospects HERE. 
"Provided members with scripts and templates to use when recruiting."
From Leona: Simple resources such as scripts and invitation templates can go a long way in helping your members have the tools at their disposal to guide a prospect to joining your association.
Final thoughts: Not surprisingly, many of these membership tips center around email marketing content. If you would like help in this area to grow your membership, let's set up a time to chat or you can schedule a call here.