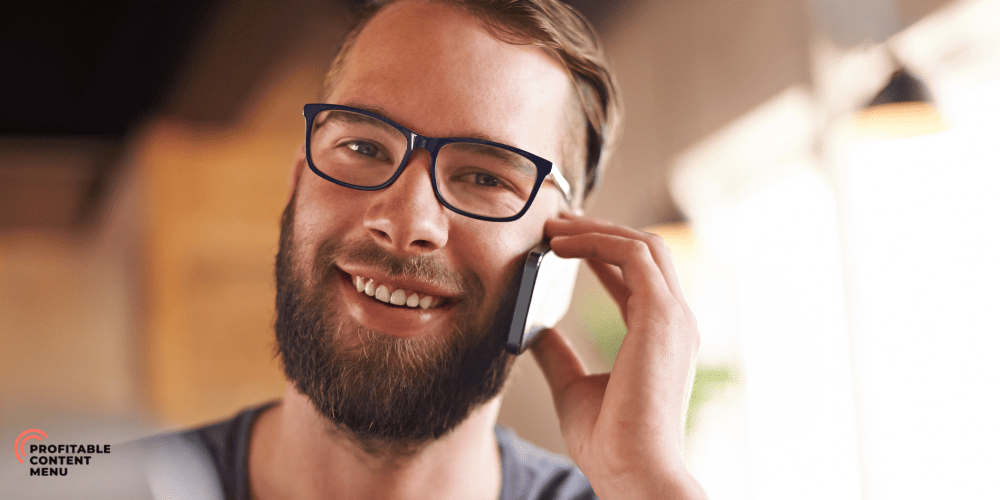 From finding your 'voice,' to testing email subject lines, using webinars and creative touchpoints, you can deliver better connections and value.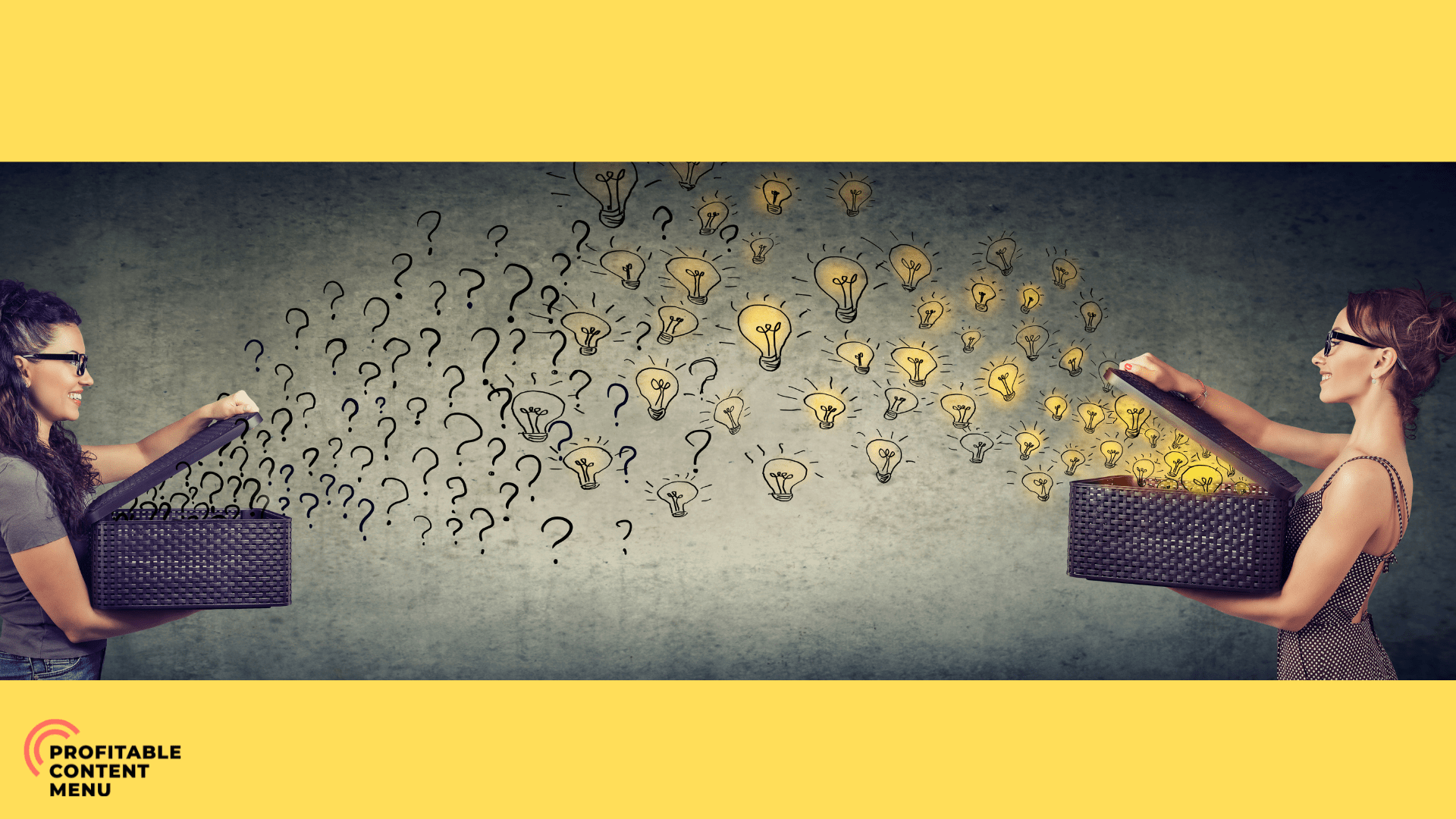 Each year, Marketing General Incorporated (MGI) sends the results of its annual Membership Marketing Benchmarking Report. It's a gold mine of information and ideas. Many ...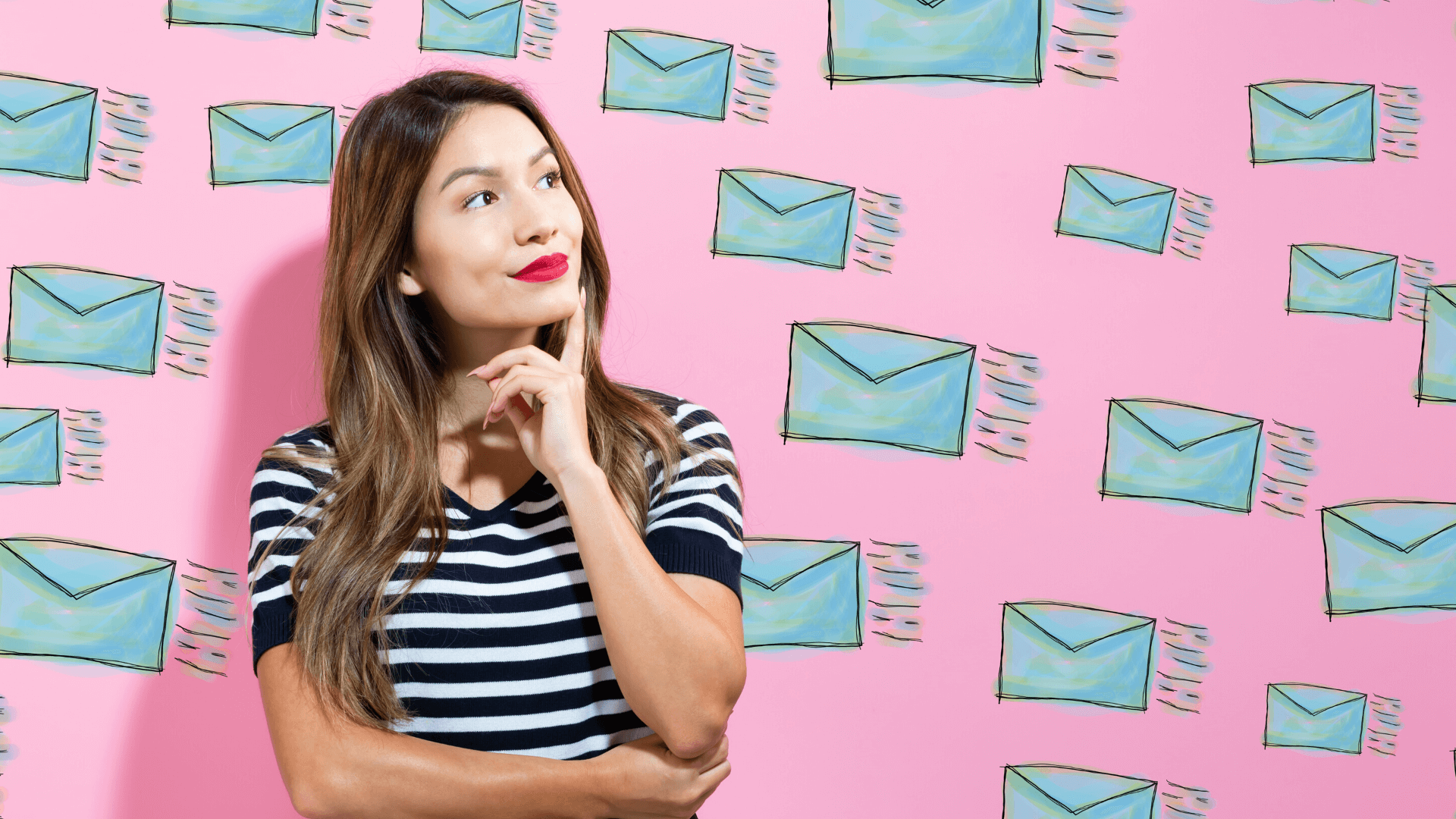 MailChimp expert Amy Hall provides her tips and tricks for Inbox success and improving deliverability.