Do you wish you had more members?
Is your membership retention rate not what it used to be?
With the business climate radically changing, it's now more important than ever to work smarter and harder to attract quality prospects to your organization. And it all starts with quality lead generation. By generating quality leads for your association, you are increasing your chances of a better and faster conversion rate.
Why a newsletter doesn't qualify as a lead generator
Since last fall, I've been researching ways I can serve associations and small businesses better. One of my startling discoveries is that very few businesses have a lead magnet in place to attract quality members. Currently, most organizations are only generating leads by having them join a mailing list to get their newsletter. The problem with that type of lead generation is people don't want to get yet another newsletter that they either don't open, read or delete when it hits their inbox.
Newsletters don't have the type of value and helpful content that a strong lead magnet provides.
What are the qualities of a good lead magnet? After studying dozens of high-performing lead magnets, here are five key traits that every successful lead magnet must have:
A lead magnet must be clear on who's it for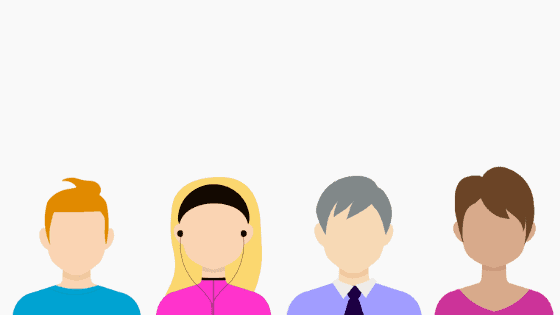 What type of ideal customer are you trying to attract? Knowing as much as possible about who you're trying to attract is helpful in trying to determine the right content for your lead magnet. Spend some time interviewing ideal customers to learn more about their everyday problems so you can provide a solution through your lead magnet. Not sure how to get started on knowing your ideal customers? Check out Do You Know Your Association's Ideal Members?
A lead magnet must solve a specific problem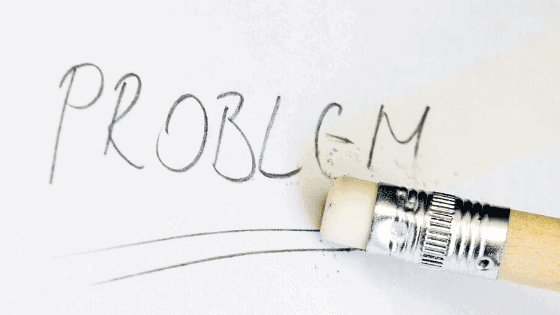 Hopefully you've done some research into your ideal audience. You understand their day-to-day struggles and what keeps them up at night. Pick a problem and provide a solution through the lead magnet that you will create. Ask yourself: How can this lead magnet help them solve a particular problem?
For example, in developing a lead magnet for the Automotive Service Association, one of the problems we identified for its members is the communication breakdown between an automotive repair shop's staff. That breakdown resulted in vehicles coming back from not being fixed correctly the first time costing time and money. Poor communication also caused friction between team members who passed the blame causing low employee morale and other business inefficiencies.
To help solve communication challenges, we developed a one-page freebie of 13 ways to improve communications in a shop based on best practices shared by successful shop owners. The list had specific recommendations, tips and strategies to improve communications between service writers and technicians (who are key members of an automotive repair shop's staff). The freebie was promoted regularly on its social media channels using eye-catching graphics. As a result, its opt-in rate increased by more than 50 percent in a single year, creating more membership leads for the association.
Now that we've addressed how a lead magnet can offer a solution to a problem, let's look at the best delivery vehicle for your lead magnet.
A lead magnet must be delivered in a format appropriate to the audience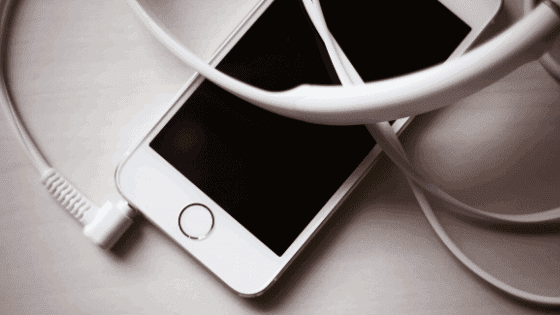 In selecting the right lead magnet, choose a format that is appropriate for your audience and one that they like. In the example above, we wanted to keep things simple so we picked a one-page pdf download as our method of delivering information. Providing a pdf file allowed recipients to download and print the tips to post on a bulletin board as a reminder.
If your members have high engagement with videos, then choose videos or webinar recordings. Does your audience love podcasts? In that case, an audio recording is a great choice. Here are some other examples of good lead magnets:
Cheat sheets that provide shortcuts to systems or problems.
Swipe files are certain templates or files that you can offer that saves your customers time.
E-book or guide of curated magazine or newsletter articles around a particular topic that offers solutions or actionable tips and how-tos.
Podcasts or audio recordings
Videos
Webinars
Case studies
White papers
As you survey the above list, you may realize that an existing piece of content that your association has published before can be repurposed as a lead magnet. If you decide to repurpose, make sure the lead magnet is clear on its intended audience and solves a specific problem. Next, let's apply the KISS principle to your lead magnet.
A lead magnet must be simple
If this is your first lead magnet, keep it simple and offer a resource that provides value. You're not building a rocket. You are offering them a simple solution or a quick win to a problem. If you're strapped for time and resources, you can never go wrong with a pdf file. Canva offers a library full of pdf design templates that you can use quickly and easily. By now, you have a clear idea of who your audience is for your lead magnet, what problem you're solving and which simple format you will use to deliver your information. Let's look at how you will offer the lead magnet to your prospect.
A lead magnet must have a landing page where your customer can opt in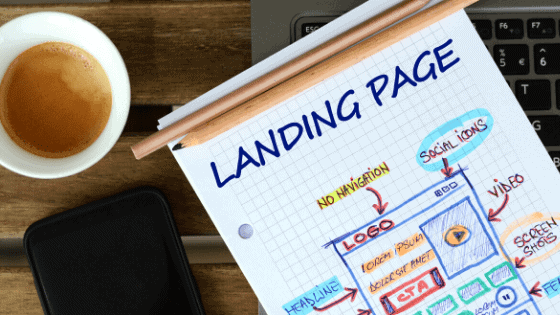 A landing page is where you will drive your prospect to go online and fill out a contact form in exchange for your lead magnet. Depending on your preference, you can create a landing page in a couple of different ways:
Use a landing page on your association website with an embedded form collecting a name and email address.
Use an email service provider like ConstantContact or MailChimp that offers a variety of free and paid landing pages.
At this point, you also have a couple of different ways on how you can share your lead magnet with your prospect:
Provide the lead magnet as an immediate download on the landing page (after capturing their name and email of course)
Send an automated welcome email to a prospects inbox with a link to the lead magnet
Start creating value – now
Just like the real estate industry is all about "location, location, location," associations are all about "value, value, value." Creating value from the time a prospect opts in to join your mailing list is crucial. And a lead magnet is one of your surest and best ways to do that. As you create your new lead magnet, make sure it has these key qualities:
A lead magnet must be clear on who it's for
A lead magnet must solve a specific problem
A lead magnet must be delivered in a format appropriate to an audience
A lead magnet must be simple
A lead magnet must have a landing page where a prospect can opt in
By creating a quality lead magnet, you will be one step closer to generating more members for your association. Take a moment to consider the possibilities if you don't have a steady stream of prospects coming in. Few to no prospects leads to membership decline, no growth and loss of revenue. To have a strong association both now and for the future, investing in a quality lead magnet will help you generate quality prospects that lead to quality members who renew year after year.
Want help with your lead magnet?
Contact me at leona@jepmarcom.com about a customized quote.