Checked your Inbox lately? You're not seeing double. You are probably seeing more webinar invitations than ever. Organizations are using webinars like never before as they are one of the most effective ways to keep their members and prospects informed and educated during these challenging times.
"Webinars don't require a long lead time, they are easy to set up and run, and they allow associations to provide just-in-time information for the challenges members are facing," says Mary Byers, author and association researcher, who has attended her fair share of webinars these days – both as a participant but also as a popular presenter. Mary also hosts Successful Associations Today podcast. 
In addition to providing "just-in-time information," associations are realizing that webinars are a smart way to generate non-dues revenue.
How can you step up your webinar game to deliver a value-packed member experience and help boost non-dues revenue? It's not easy, especially when there's a lot of webinar competition combined with Zoom fatigue. However, here are some helpful tips that I've learned along the way – combined with Mary's practical insights – to keep your members' learning experience valuable, fun and engaged so they show up for next time!
Tip No. 1: Survey members on hot topics
Survey your members to find out which hot topics your members are interested in. Your AMS, SurveyMonkey Google Forms or even email marketing platforms like ConstantContact offer the ability to do surveys. For the highest participation level, keep your surveys short and limit the number of questions to no more than 3-5, especially if you're asking open-ended questions. Don't forget your Facebook Group as a polling option.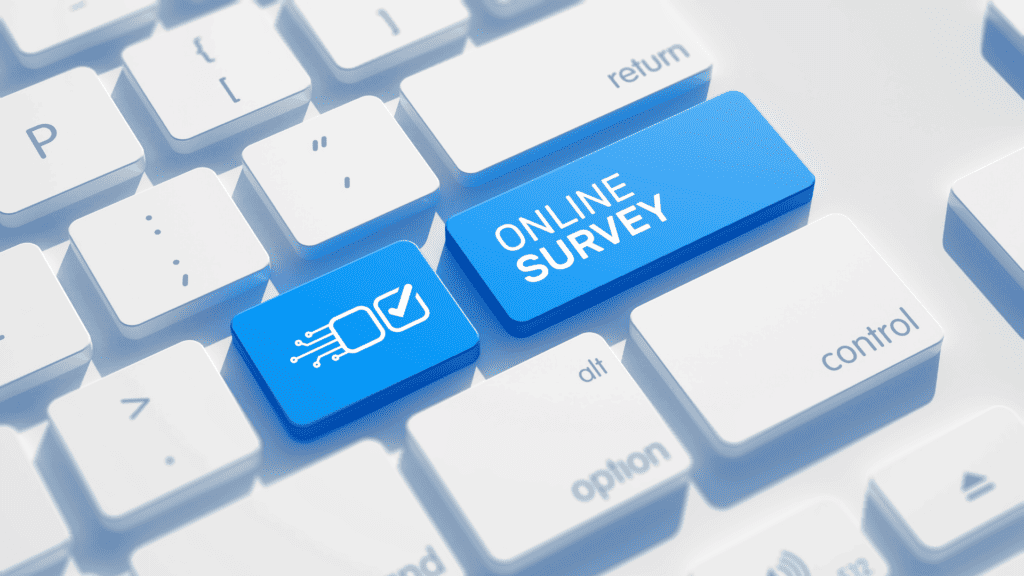 Tip No. 2: Deliver value by offering a clear solution
Remember that when you solve problems for your members, you deliver value so start with your members' problems and provide real-world solutions through your webinar content.
Tip No. 3: Offer a shorter webinar time frame (30-45 minutes)
Avoid overfatiguing your audiences that are spending more time online than ever, advises Mary.
One of the challenges of webinar strategies right now is that there is a proliferation of webinars, and some members simply don't have the time to be watching. I'd encourage associations to think about shorter time periods.

Mary Byers
Tip No. 4: Use online polls or chats
Webinars provide many interactive tools to build audience engagement and keep things lively. "Think about a collaborative experience where the audience contributes to the knowledge gained …" says Mary. Check out Mentimeter.com as a fun and interactive way to engage with your attendees.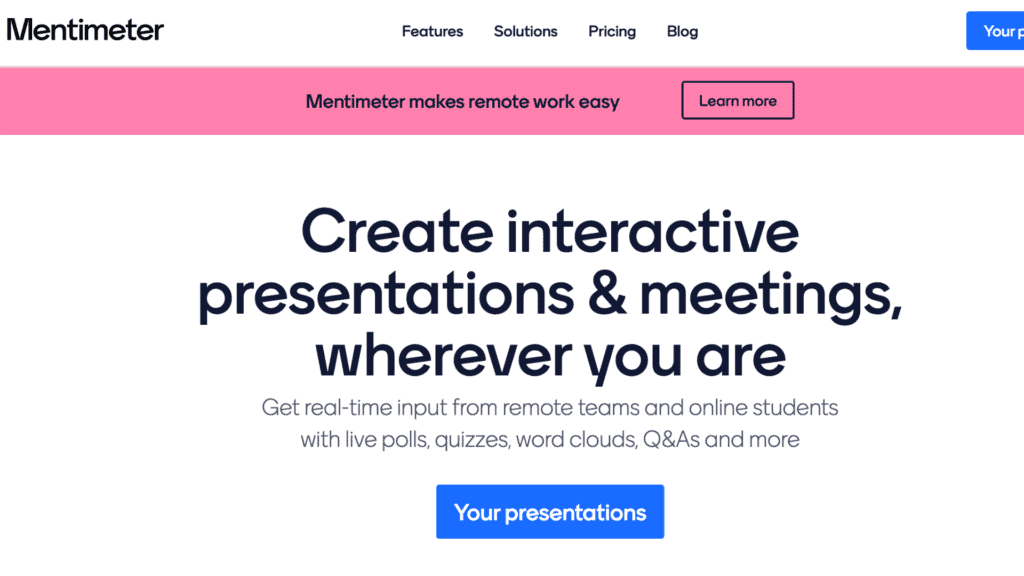 Tip No. 5: Create post-webinar value
Share polling information, chat discussions and speaker resources with attendees after the webinar is over for additional value. You can easily include these items in your post-webinar followup email.
Tip No. 6: Hold a dry run with the presenter before the webinar
During your practice session, check for lighting, sound quality and Internet bandwidth. Make sure your webinar presenter has some experience presenting. Doing a pre-recorded session? Encourage your presenter to show up live for the Q&A portion to create a more interactive experience for attendees.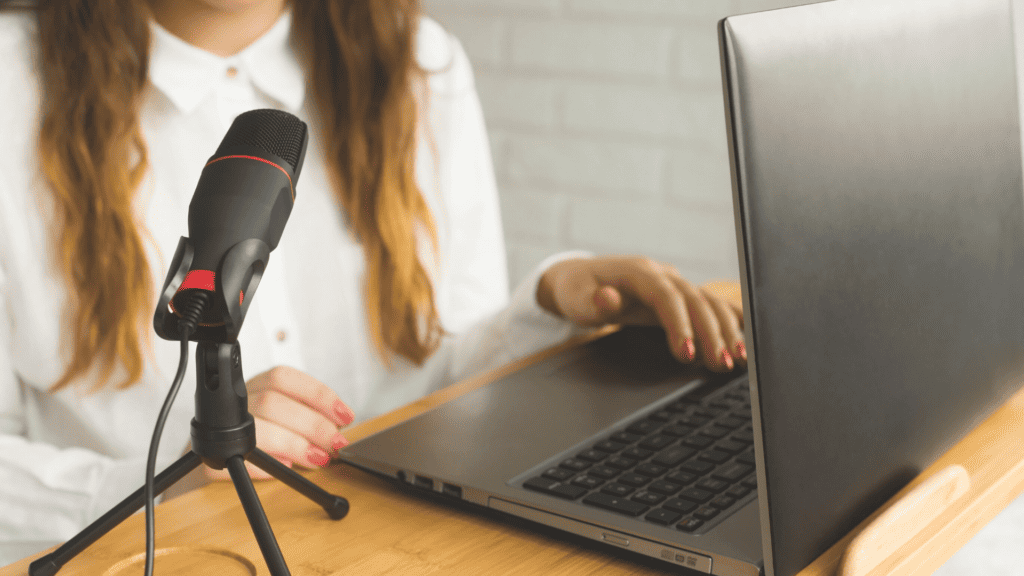 Tip No. 7: To extend your webinar reach, consider digital advertising.
If you've never taken advantage of Facebook advertising, it may be a good time to invest in some paid advertising. In addition to having 1.6 billion users daily, you can create a campaign on Facebook for as little as $5 per day. YouTube has a lot of helpful tutorials on getting started with Facebook Ads. Another plus is that Facebook and Instagram are sister sites, so once you set up your ad campaign through Facebook, you can advertise on Instagram as well.
In the last month, I've attended some terribly boring, dull programs in which the content was good but the engagement was low. Think about a collaborative experience where the audience contributes to the knowledge gained …

Mary Byers
Tip No. 8: Use webinars to generate non-dues revenue
Many associations offer free webinars as part of the membership benefit. However, if you're not already offering them for sale to nonmembers, you're missing a real opportunity to generate revenue. Same goes for sales of past webinar recordings. If you're going to invest in digital advertising (in Tip No. 7), you can promote webinar sales to help drive revenue.
Despite the competition for your members' attention, by following these tips you can stand out from the crowd and provide a truly valuable and memorable experience. As you're preparing for your next webinar, don't forget to:
Survey members about hot topics
Provide a clear solution to deliver value
Offer a shorter webinar time frame (30-45 minutes)
Use webinar polls or chats to build audience engagement and have fun
Share polling information, chat discussions and speaker resources after the webinar
Hold a dry run with your presenter to ensure they are presentation ready
Consider digital advertising to extend your webinar reach
Generate revenue by marketing your webinars
Along with providing member value, well thought out and executed webinars can strengthen your association's reputation. Says Mary, "Members are attracted to excellence and anything you can do to enhance the quality of a webinar helps further your brand in a positive way."