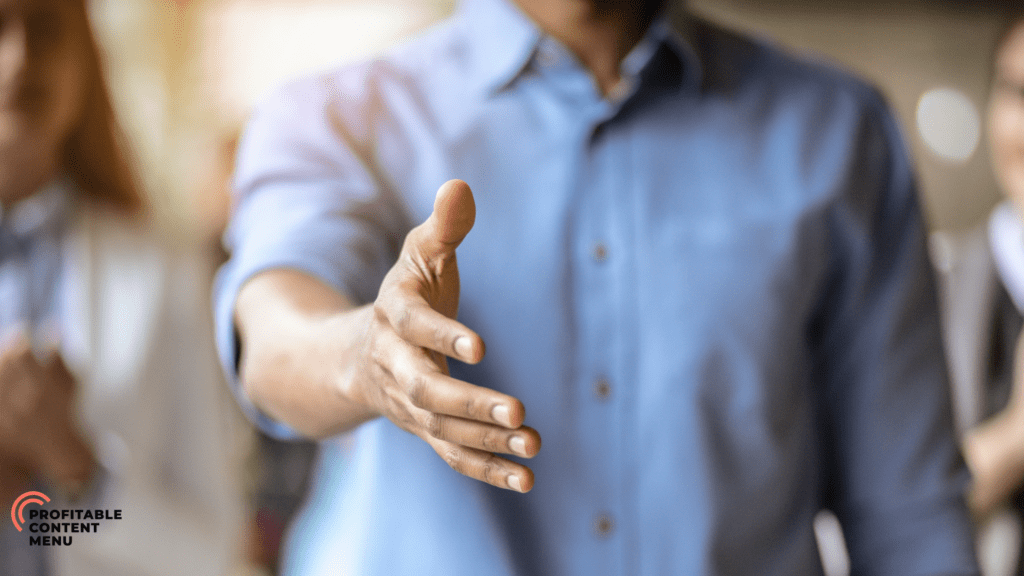 I've been hearing a lot about member onboarding these days, and it made me think about those "Welcome Wagon" kits that you received in the mail after you moved to a new location. Remember those?
While the practice may be outdated due to the Internet and forums like NextDoor, which makes it easy to get the complete lowdown on local businesses and restaurants, I've always liked the concept of a "Welcome Wagon." It's an intentional way to show you care and acknowledge the new journey an individual is on.
What is your association's "Welcome Wagon" process? Do you send a series of emails? Do you mail a physical packet? Do you make a phone call?
Not surprisingly, associations that have the most successful onboarding programs also have high retention rates, and it's easy to see why. Providing a positive, and thoughtful welcome experience sets the stage for all of the good things coming their way as a result of joining your association.
Here are my three best tips for welcoming new members into your organization. And like most of the tips I provide, they can be applied to the for-profit sector as well. If relationship building is a priority, start with your "welcome wagon."
Tip 1: Think like a new member/customer
It's easy to forget what it's like to be a new member/customer. Do an interdepartmental brainstorming session about the information and helpful resources your organization provides that you would like to share with a new member. Do you want them to log into your member portal and update their profile with relevant information? Would you like them to access your online community and make a personal introduction so they can get excited about the new community they just joined? Think about ways you can enhance their membership in the best way possible.
Tip 2: Reach out with a phone call
Believe it or not, phone calls are a great way to engage with a new member, according to many association studies. Are you maxxed out and don't have time to make a phone call? Enlist a board or committee member to help. It can go a long way in establishing a personal connection and stands out in a sea of impersonality.
Tip 3: Ask your active members/customers what is most helpful
Your active members were once new members. Ask them what are some helpful things they wish they had known. Make a list and incorporate those items into your welcome emails and onboarding process.
I read this quote in James Clear's newsletter this week on taking action by Chinese artist Ai Weiwei: "A small act is worth a million thoughts." Quit thinking about wanting to onboard your new members better and start doing it.
If you need help jump-starting that process, then BOOK A CALL with me and we can map it together!