Content tip no. 1: Look under your nose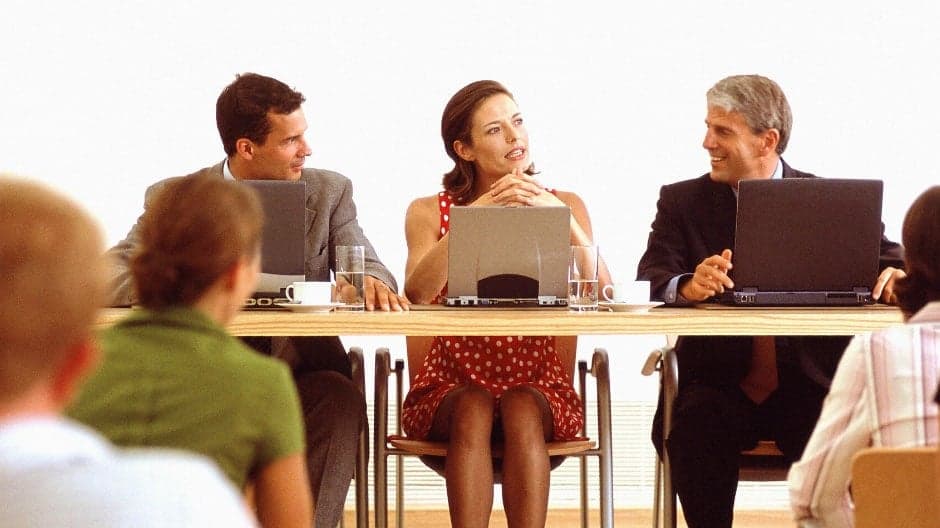 All of your great content is right there. Go back through your content (email newsletters, podcasts, magazines, marketing campaigns) and see which content sparked the greatest engagement and discussions.
Sometimes you can find the best content ideas by scrolling through a chat or Facebook Group discussion. For one of my clients, for example, we posted a question last summer on how do automotive technicians stay cool in the summer months while working in a hot and sweaty garage. It sparked some great conversations and tips that we will be able to repurpose in the future.
Content tip no. 2: Are there certain questions your business gets asked over and over again?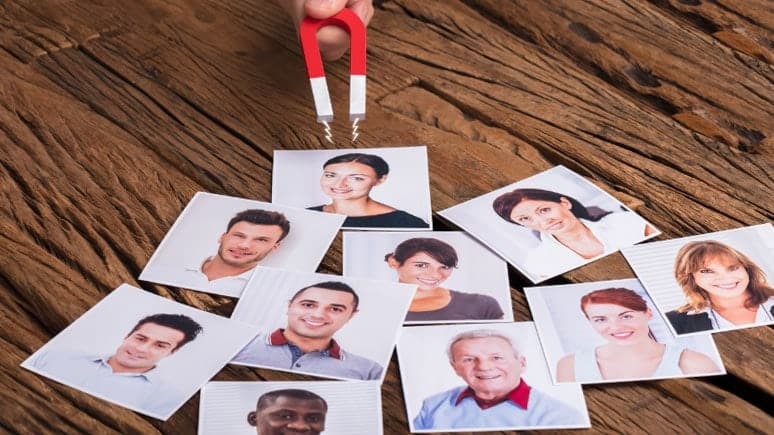 Then start there and plan content around those questions.
One of my favorite podcasters, Amy Porterfield, repeatedly got questions about ways to overcome your fear and lack of know-how when doing your first Facebook Live. So she recently released the podcast, "How to Create a Pre-Launch Facebook Content Strategy." It covers some great tips and strategies for going live so check it out if you are interested.
Content tip no. 3: Talk to your best customers. You will be surprised at what you learn.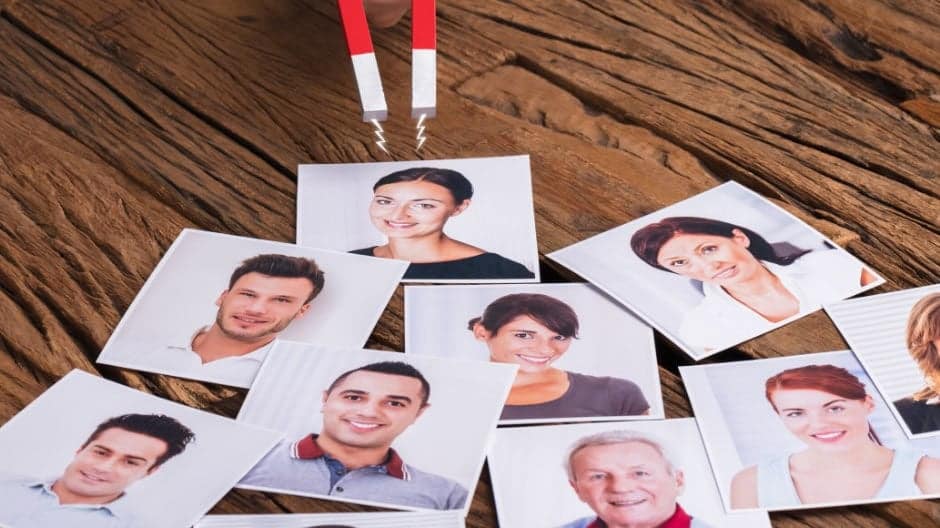 Casey Graham is the founder of Gravy, which is a company that helps entrepreneurs and business owners solve the problem of failed payments and credit card declines in their businesses. He once had a coaching program called The Rocket Company. It taught pastors all of the things about running a church that are not covered in seminary. 
He noticed that one of the most popular things about his coaching program was something he felt was an insignificant part of his program – sample scripts on asking people to give money during the tithe and collection portion of a church service. He shares, "… we created what's called 'giving-talk scripts' that were simply done for you, two paragraphs … on a way to keep it fresh every single week [on asking for tithe].
"The only reason they were staying and paying [for the program] was for the simplest thing that we were creating … And so we simplified what we're doing, we reduced the cost, we reduced the time we put into the program, and we gave them more usable, practical, tangible things."
Content tip No. 4: Recycle, repurpose, renew.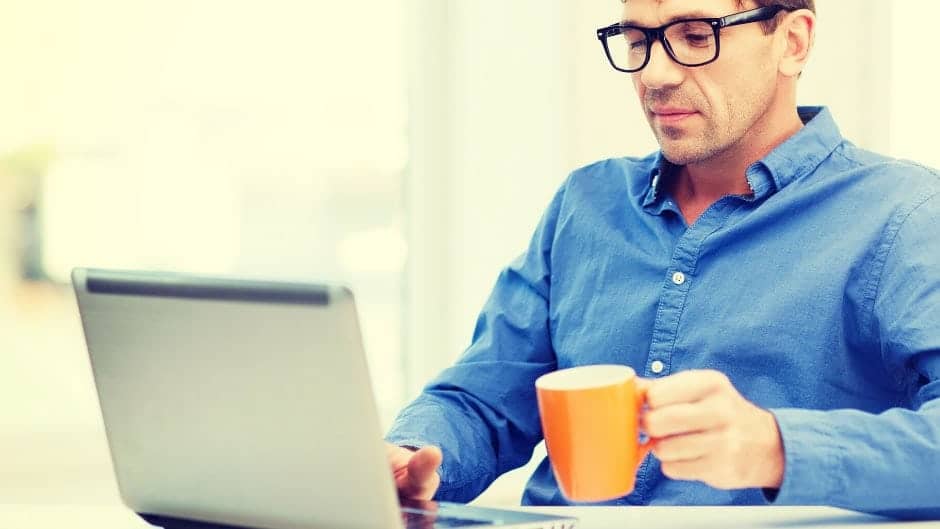 Most businesses and organizations have multiple platforms for sharing their content. For example, if you do a podcast titled "7 Marketing Trends for 2020." You could easily translate that into a blog post a month or two later or even a lead magnet to grow your mailing list.
Content tip No. 5: Get creative to stand out in the noise.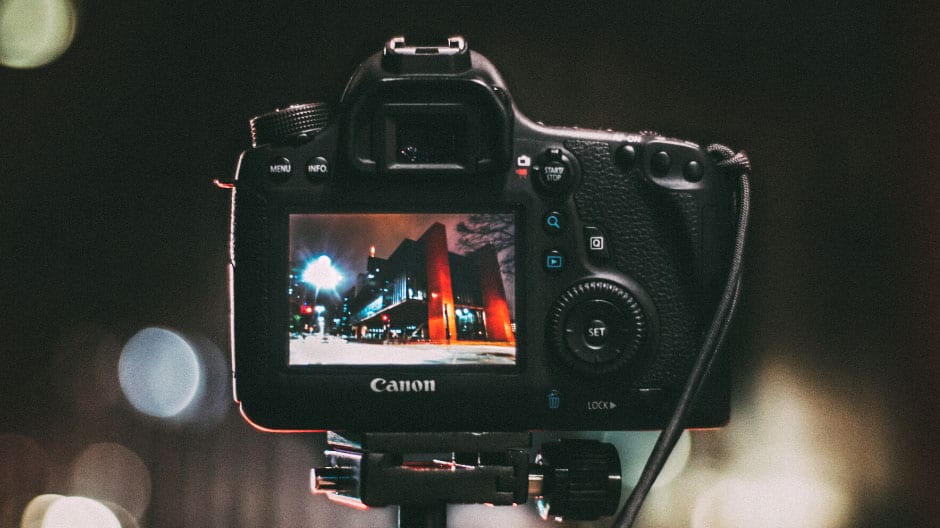 #tiptuesday is a popular hashtag on social media. Instead of doing a Canva graphic for #tiptuesday (like I normally do), I thought I would do a Facebook Live video instead about a helpful content marketing tip. I've gotten some great engagement as a result, and much better than if I had just shared a simple graphic. By the way, please connect with me on Facebook, and if you want to check out my email marketing tip, click HERE.