[Updated 9.8.20] COVID-19: Helpful Resources for Associations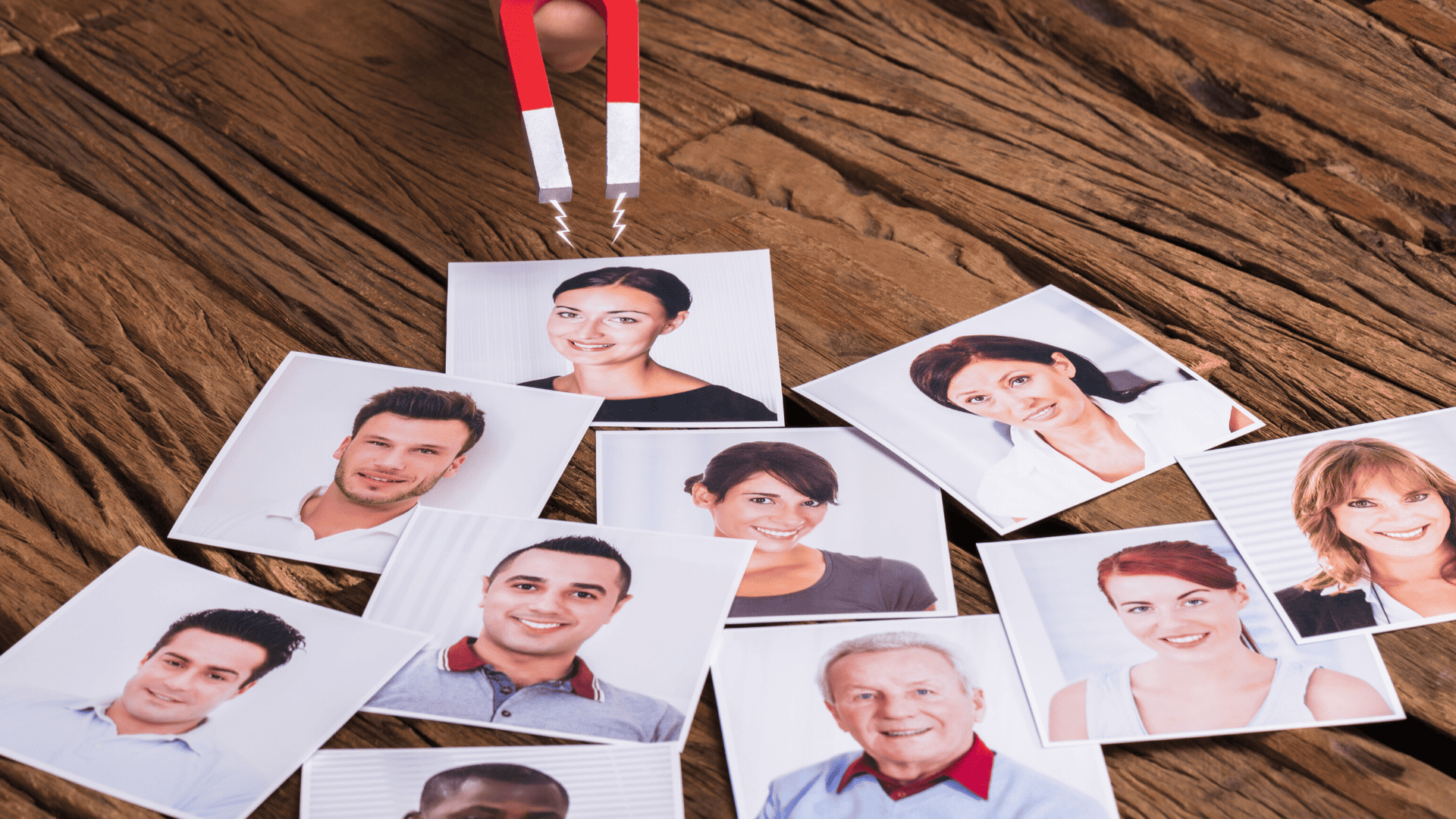 As COVID-19 is teaching us, we need to seek new ways of doing business. Revamping your lead generation process is one of the best ways to adapt, helping you bring in quality leads leading to better conversions.

A look at how the KU Alumni Association is paying it forward for its 2020 graduating class through its "Jayhawks "Flock Together" campaign, and how you can apply three valuable lessons from their membership strategy.